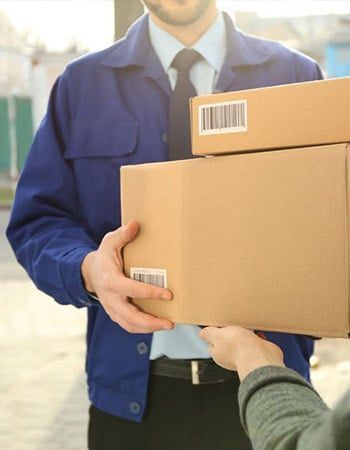 Place – Delivery dates and times.
The days of delivery of your products are defined by the operating hours of the transport company that undertakes their transport and takes place at the place of delivery that you have stated in your order form. If your order is completed by 12:30pm, products are delivered within three working days.
In case your order is completed by submitting it to us after 12:30pm, the delivery time increases by one working day. The above deadlines do not apply during periods of extreme weather or strikes and in any case of force majeure, which may affect transport and delivery times.
Shipping charges.
All our orders are sent with ELTA Door to Door throughout Greece.
The shipping of the products of your order is charged with shipping costs of €3.00 (for orders over €80 shipping costs are free) and the cost of cash on delivery is €2.00 in addition.
Shipping costs and cash on delivery costs are added to the final payment amount and are clearly stated on the final order form.